CVA 59
I served in the U.S.Navy from 1969-1973 and a good part of my time in service was aboard the USS Forrestal CVA59 in the Educational Services Office. Many fond memories and wonderful friends were made during this time. Click HERE!!to see a picture of me relaxing aboard the Forrestal. I hope you enjoy this page, and if you served onboard during this period of time please contact me at MrHugs1@yahoo.com.

My military service started out at Great Lakes Naval Training Center, Company 203...you can find out more about my basic training, and the men I trained with at GREAT LAKES TRAINING CENTER COMPANY 203 And if you served with me at basic training, would love to here from you.



Forrestal Statistics

Commissioned: October 1, 1955
Decommissioned: September 11, 1993
Length: 317 meters (1086 feet)
Flight Deck Width: 76.8 meters (252 feet)
Flight Deck: 250,000 sq. feet nearly 4 acres
Hanger Deck: 75,000 sq. feet 3 sections
Keel to Mast Top: 25 story building
Number of Rudders: 3
Weight of Largest Rudders: 45 tons each
Number of Propellers: 4 all 5 blades
Horsepower: 260,000 shaft hp
19 Levels including the island
Weight of Anchors: 30 tons each
Meals Served Daily: 10,500
Beam: 39.3 meters (129 feet)
Speed: 30 + knots
Displacement: Approx. 79,300 tons full load
Crew: 5,499 with airwing attached
Aircraft: Approx. 75
Mast Height: 131 feet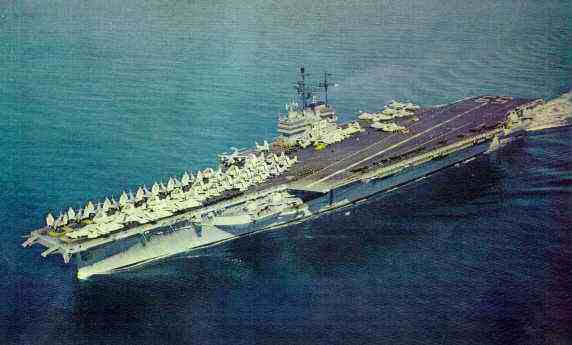 Ships Namesake


The Honorable James Vincent Forrestal was born in Beacon, New York, on February 15, 1892. After graduating from high school, he attended Dartmouth College and Princeton University. Leaving Princeton in 1915, he worked as both a financial reporter and tobacco salesman until 1916, when he enter the banking business in New York City. At the onset of World War I, Forrestal enlisted in the United States Navy. He was later commissioned a naval aviator and served both in this country and abroad. He was discharged at the rank of Lieutenant in July 1919, and reentered the banking business. In June 1940, he accepted a post as Administrative Assistant to President Roosevelt, serving as a liaison for the President overseeing the National Defense Program. Two months later, Forrestal was appointed to the newly-created office of Under Secretary of the Navy. In this position, he was in charge of a procurement and production program that produced the world's largest Navy. Forrestal was appointed Secretary of the Navy in may 1944. He then took the oath of office as our country's first Secretary of Defense in September 1947, and served in that capacity until 1949 when failing health forced his resignation. He died on May 22, 1949. A bronze bust of Forrestal at the mall entrance to the pentagon is inscribed as follows: "This memorial to James Forrestal, as a spontaneous tribute to his lasting accomplishments in providing for national security and his selfless devotion to duty, was erected by thousands of his friends and co-workers of all rank and stations." Additionally, a life-size brass bust of Secretary Forrestal has for many years been a fixture on the USS Forrestal quarterdeck. This bust serves as a constant reminder of the impressive legacy bestowed upon the ship by it's namesake, as well as the numerous contributions he made to our Navy and our nation's defense program. USS Forrestal has long been and forever will be proud to be linked with such a great man, carrying on his indomitable spirit, dignity, and courage as the "First in Defense". On October 1, 1955 Secretary of the Navy, C. S. Thomas, at USS FORRESTAL's commissioning ceremony, perhaps best summarized Secretary Forrestal's myriad achievements: "I welcome the opportunity of paying a personal tribute to my friend, and former superior, the late and genuinely lamented James Forrestal. This nation has never had a more devoted servant, nor one with greater vision than James Forrestal. But for his untiring efforts, brilliance and devotion, our nation would not be enjoying the tenuous peace we have today. It is therefore most fitting and proper that this first new super carrier, representing all the best efforts of industry, science, and the Navy, should carry his name." In addition to the having the world's first supercarrier named for him, Mr. Forrestal has at least one high school, the building that houses the Department of Energy in Washington, D. C., a corporate research park at Princeton University, and a lecture series at the U. S. Naval Academy named for him as well.


OTHER FORRESTAL LINKS
USS FORRESTAL Museum Homepage
USS FORRESTAL Association
FORRESTAL FIRE

OTHER MILITARY SITES
Salute to Our Men and Women in Uniform
Tribute to our Civil War Veterans
A Page of Hero's
A Eyes Tribute to our POW/MIA's
of War
LINKS TO OTHER NAVY SITES
My Adopted MIA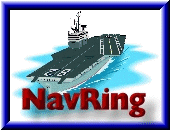 This NavRing site is owned by MrHugs1@yahoo.com .

Click for the [ Next Page | Skip It | Next 5 ]

Want to join the ring? Click here for info .





This NAVetsUSA-RING site is owned by Mike Michaud
Want to join the NAVetsUSA-RING?
[Skip Prev] [Prev] [Next] [Skip Next] [Random] [Next 5] [List Sites]



Want to join the Military Control Center Web Ring?

[Skip Prev] [Prev] [Next] [Skip Next] [Random] [Next 5] [List Sites]


USS FORRESTAL CVA59 is a member of the

Want to join the ring? Get info Visit other sites in the ring now!
[Prev][ SkipIt ][ Next5 ][ Next ][List Sites]
ChatRooms



<! -- BEGIN SOS HTML RING CODE -->

<! -- END SOS HTML RING CODE -->



This Military around the World site is owned by Mike Michaud.

Want to join the Military around the World webring?

[Skip Prev] [Prev] [Next] [Skip Next] [Random] [Next 5] [List Sites]
IN SEARCH OF...


Robert (Bobby) Rolloff from New Ulm, MN

Joseph Pate from Dodge City KA

Richard Lavelle

PN1 Palowski

Ed Viscomi from New Jersey

CPO James Martin


all friends that served with Michael Michaud onboard USS Forrestal..Educational Services


First in Defense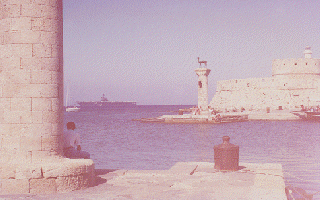 off the coast of Rhodes Greece




Sea Duty Ribbon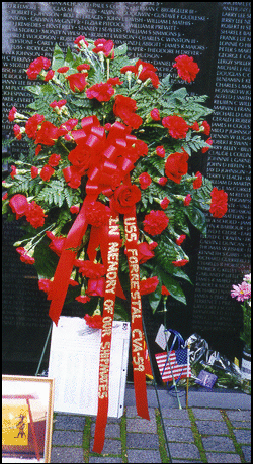 A memorial for those that gave their lives for their country aboard the USS FORRESTAL (1967 Fire)


Links to other sites and
organizations that I am a member of...

USS Forrestal Association

NAVetsUSA



US NAVY
honorably discharged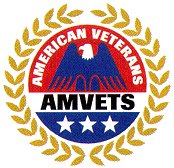 AMVETS
life member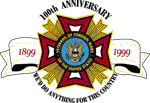 VFW
member

American Legion
member
Patriot Promotions - Freedom Fighter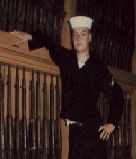 And last but not least, here I am on graduation day from Boot Camp Training, May 1969, Great Lakes Naval Training Center, Great Lakes, IL.


Visit my Homepage click here!



AWARDS RECEIVED FOR THIS SITE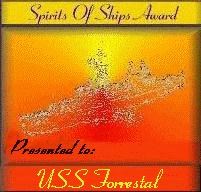 I recently visited your interesting site on the USS Forrestal. It definitely qualifies for the "Spirits of Ships" award. I know you've put considerable work into your site. It shows. Please accept your "Spirits of Ships" award. I remember many days working alongside the Forrestal in the Atlantic and the Med. Great ship. Great site.

The Spirits of Ships award is given to sites honoring the memory of decommissioned US Navy war ships. These sites keep the spirits of our bygone ladies alive so the world can know how much they meant to us and that they live on in our memories. Receiving this award indicates your dedication to a most important part of our country, Naval history and the preservation of freedom.

Thanks so much for this award











LINKS TO OTHER NAVY SITES


A special Thanks to shipmate scott_routt for allowing me to use the graphics and photo's that you will find on my Forrestal pages.
---
---
---

EMAIL MrHugs Here!!!!

---



















Email MrHugs at MrHugs1@yahoo.comor at MrHugs1@mindspring.com